S.N.M Training College
The college was established on July 20, 1960 as an ardous task of imparting teacher education to the weaker sections of the society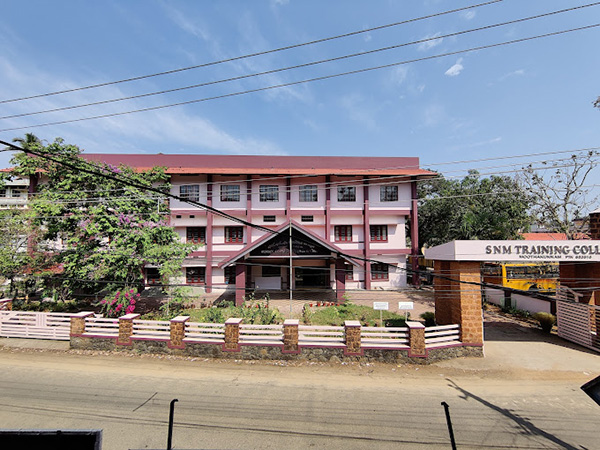 College
"The college was established on July 20, 1960 as an ardous task of imparting teacher education to the weaker sections of the society. The college is situated at Moothakunnam on the banks of the mighty Periyar river in the Vicinity of the famous Sankaranarayana Temple".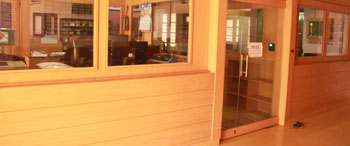 Management
Management: HMDP Sabha, Moothakunnam, Founded on Thursday, the 8th June 1882) (Affiliated to Mahatma Gandhi University, Kottayam) Recognised by National Council for Teacher Education New Delhi". College is owned by Hindu Matha Dharma Paripalana Sabha.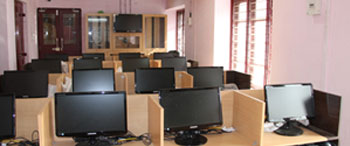 Our Mission
"We try to spread the reverberation of the words 'Vidyakondu prabhudharakuvin' that served as a panacea to instill pride &self confidence in the minds of the downtrodden and outcasted sections of people of our state in the 19th century, to the young minds of 21st century".